Welcome to Town & Gown Council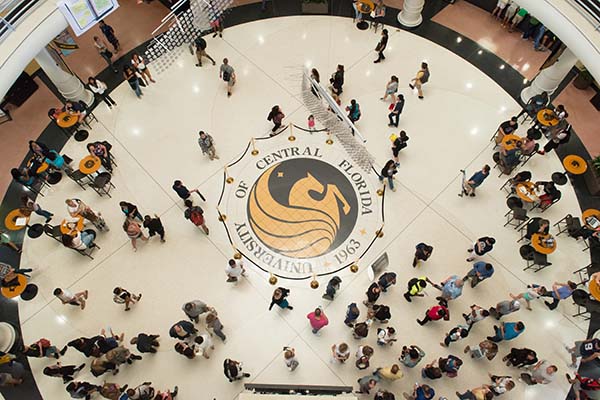 Since 1982, We've Offered
A variety of programs that educate our members and guests about the University and its programs and services.
Community-wide member-only events that bring recognition to the University.
Mentorship for members to fulfill future roles.
Get Involved
Town & Gown is a community-based, friend-raising organization, our members are ambassadors for UCF. We champion the university and all its facets through events, listening and learning from talks presented by subject experts, via social media and in-person communication.